Reduce your impact on the environment.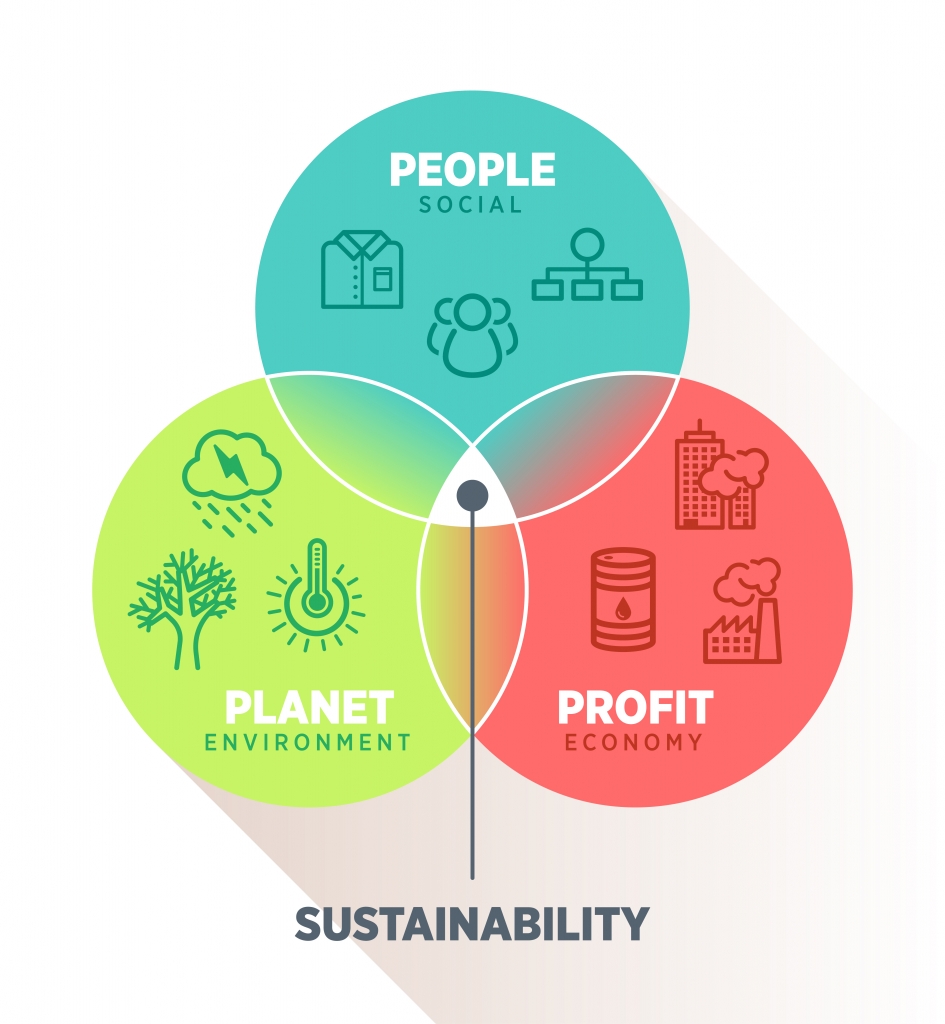 Our commitment.
With an increasingly aware client base, no business can escape their obligation to the environment forever. Millennial business entrepreneurs are, more and more, reaching for the cloud to answer their day to day business needs. With this, the concept of a traditional office is rapidly becoming a relic of our typewritten past. The modern consumer is switched on, carbon conscious and willing to make a purchase based on more than price. The rise in popularity of fair trade, organic and environmentally concerned businesses in a previously non existent market has shown that people are not only happy to make this choice; they are also more than happy to pay a premium for these products and services. Green energy costs are 10% more than a standard tariff but are still rising in popularity. Not only do these eco-friendly tariffs help raise the profile of the energy companies, they also help them meet the requirements of the Kyoto Protocol.
Kyoto and you.
As we march into the second phase of the Kyoto protocol we are ever closer to our worldwide commitment to reduce carbon emissions by 25%. In all aspects of business we are seeing more and more companies develop a last minute strategy to meet these targets. From new shaped cans for beverages to compulsory carrier bag charges, Stella Artois has famously met their obligation by reducing the amount of glass used in their bottles! In fact, for the first time, environmental concerns are being brought to the attention of consumers in directly engaging ways.
By choosing Norango to handle your day to day business needs you can instantly reduce your overall footprint, reduce your greenhouse gas emissions and meet your waste reduction target with immediate effect. Forgetting the archaic monthly worries associated with your costly, fossil fuel burning, commercial property you can be free to focus on what matters most: increasing your turnover!. An instantly scalable solution can be waiting for your customers 24 hours a day, seven days a week.
Conscious about carbon.
From the very beginning, the environment was our main concern. By keeping it at the forefront of all of our activities, our business model sets a new standard when it comes to providing customer service solutions to a myriad of different business sectors. By aligning your brand with Norango you can begin leaping towards your own waste reduction targets. You can then enjoy the increased revenue your improved ratings will bring.
A++ without the effort.
By taking advantage of the latest in technology, our cloud contact centre is truly paperless, producing less than 1% of the emissions associated with a traditional answering service. This means we can focus on providing our clients with the best level of service whilst, all the time, passing the savings directly onto them. We guarantee to be 25% cheaper than the established market leader whilst being a staggering 99% better for the environment. Whether you want to open your doors a little longer, provide 24 hour support to your users or take advantage of our incredible first call resolution statistics. We can tailor a solution directly to your needs and help you do your bit for the environment.
Call 0800 018 2838 and get to know us with a full 30 day evaluation.
Call 0800 018 2838 and start today.
Responsible sourcing with Norango
Full 24 hour, 365 service.

Zapier integration.

Measured response.

Dedicated agent option.

Fully qualified leads.
Online callflow designer.

Scale up or down with demand.

Customer follow-up.

Calls transferred/conferenced.

Call monitoring and recording.
'What was fantastic initially about Norango was that they were extremely flexible with their terms so we were not tied into any nasty contract. We were also given a free trial period which was great as we did not have any idea of the amount of calls they'd be taking for us. We have been extremely happy with the service ever since… They have done exactly what it says on the tin. They are highly competitive within their market and we would definitely recommend them to other businesses.'