The most advanced customer support service in the World!
Our fully integrated, intelligent call handling software will keep you updated in real time.
Blended inbound outbound minutes
Monthly rolling contract. Complete flexibility. You are in charge.
No Contract. No Cap Ex.
Upgrade or downgrade at any time. Instantly scalable and fully integrated with your existing systems.
Full service LiveChat available
Connect with visitors 24/7/365. Improve your online presence. Increase sales.
Be open for business 24 hours a day.
Answer questions as they arise, raise your brand profile and turn unsure visitors into satisfied customers.
Total integration with your systems
Updated in real time. Use your platform. Connect instantly with customers.
Tailor made and seamlessly connected.
Our integration software will update your workforce in a familiar format, removing need for duplication and reducing your margin for error.
30 day, no obligation, evaluation
Compare us with your current service. Start saving. Enjoy the benefits.
Total control. Cancel anytime
Getting to know each other is important. For us a week just isn't enough time.
Virtually yours – Virtually no CO2
With practically
no carbon footprint
we can help you raise the energy rating of your business. With
no big office to heat and no daily commute 
our paperless office can instantly grow to meet your needs.
What is more the cost benefits of not running a business from a massive aircraft hanger sized building are reinvested in more productive features (to reduce call times and errors), high calibre receptionists and great value all inclusive service plans.
Low carbon footprint – The lowest in our sector.

Conscious environmental policy – Improve your energy rating.

Reduce your emissions without reducing your service levels.
Call us today 0800 018 2838 and lock in your 30 days no obligation deal
Much more than just answering the phone!
With so many services and prices starting from just £76.99 a month, it'll be hard to find a solution that doesn't suit your business.
No other service provider can give you this many features.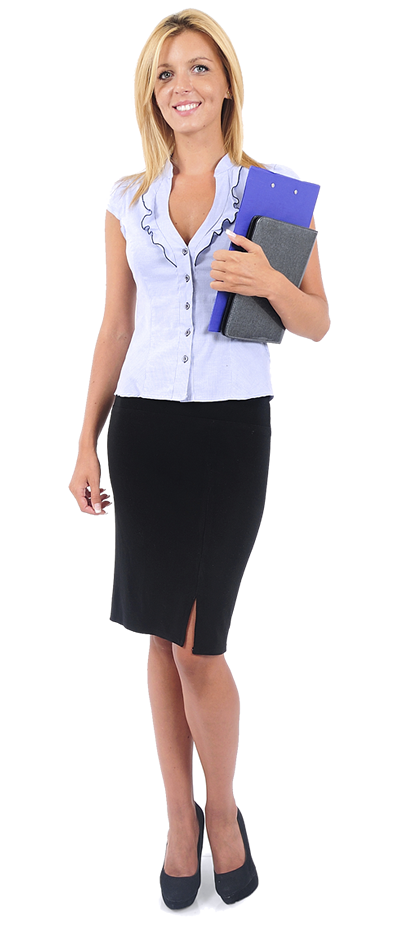 For more information call 0800 018 2838 – Non UK +44 207 099 9325
All of this for less than 11 pence per hour?
By giving you a choice of call plans, and our unique blended minutes, you will remain in control of your business and your budget. We can adapt our services and skills specifically to match your business needs, helping you to remain open long after your competition closes. From less than £2.65 per day, your customers can be connected to your business, their questions can be answered and your sales will increase. Whether you need to provide a 24 hour customer service option, a help desk support service for your workforce, an emergency out-of-hours service or just be available at your busiest times. With Norango you will find that our flexible approach and per-second billing increment will not only increase productivity, it will also help improve your returns.
Virtual Call Centre = Instant value for you!
Being in a virtual call centre means we have the flexibility to instantly adapt to demands as they arise. Our staff are home-based and several are "on call" at any given time. This means our call centre can grow within seconds, tailoring itself to our clients needs in real-time.
Using state of the art technology and VoIP telephone systems, agents can be at the end of your phone at a moments notice. Not having a physical office means we don't have to invest heavily in hardware, we can then pass these savings directly on to you.
The best features in the business.
Great value plans with included inbound or outbound minutes

Talented, degree educated, enthusiastic Virtual Receptionists

Over 200 Cloud integrations including Salesforce and Zendesk

LiveChat service bolt-on with Zendesk integration

Environmentally conscious, low carbon generation

International virtual telephone numbers

Full multichannel 24 hour service

30 day, get to know each other, evaluation period