Mobile Worker Solutions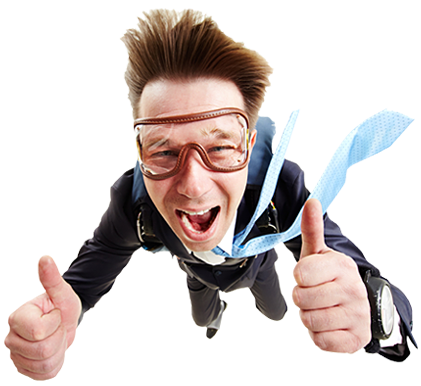 If you need to connect with your people while they are on the move then our Mobile Worker Solutions service will help you make the most of your time. With our knowledge of third party software and our skilled call handling methods, you will soon be able to update your workforce instantly, knowing they will have received detailed and clear instruction.
Effective time management
Our 24 hour contact centre currently provides out of hours and mobile worker management to our clients and our intelligent call handling software will link directly with your mobile App. Your team will be updated in real time, in a familiar format, ensuring a high level of service to your customers.
Complete flexibility, total control
Whether it be emergency out of hours call outs, planning sales meetings, technical support, or if you just need someone to take your call while you are up on a roof! Norango will give you the ability scale your service provision, instantly, with demand. Our team of intelligent and customer focused experts can soon be helping you to raise your brand image, ultimately increasing your revenue.
First call resolution
Whatever time of day you can be sure that Norango is more than capable to deal with your needs, whatever the problem. Our state of the art call handling systems can guide our team through your troubleshooting processes, connect with your cloud based calendar Apps and instantly communicate with on-call staff. We will ensure that your workers will be deployed to the correct location, with the right information.
Countless Integrations & Scalability
With the flexibility offered by our pricing plans, you will soon discover a new level of client service. With Norango's inbound services providing support to your mobile workers you will soon start being able to respond to your calls day and night. Norango will mirror your in-house customer support processes or integrate with popular help desk applications such as Zendesk, Freshdesk, Salesforce and mojo!
The Answer Is Yes, Now What's The Question?
All calls professionally handled

24 hour service crosses timezones

Direct Dial Inward (DDI) Numbers

Three way call conferencing

30 day evaluation period
Environmentally Sustainable
Norango puts the environment in the forefront of all of it's activity, operating a truly paperless cloud based contact centre with the lowest carbon footprint of any service of its kind. We believe our service to be a world leader in the provision of sustainable, Eco-friendly and responsible business communications services.
Our network of virtual receptionists work from home without the need for car or train journeys and we don't operate from aircraft hanger sized premises with all of the associated damaging carbon emissions that heating, lighting, cooling and powering a building of such dimensions creates.
Believe it or not one of our competitors flies people to New Zealand (over 11,500 miles) to cover the night shift, with one return trip alone creating 10 times Norango's total annual CO2 emission!
We are proud that our enthusiastic and committed team have no issue with rotating shifts, and that you won't be paying for their holidays either.
Choosing or switching to Norango will undoubtedly lower your organisation's impact on the environment!
If you choose Norango you will be in good company!
We are proud to be trusted by these fine brands .