Advertising & Media Response

Whatever campaign you are planning; from interactive television, gaming or new media to complex multimedia, above or below the line, Norango's Advertising & Media Response team will work with you to construct an effective response strategy that will exceed your expectations.
Norango's Enhanced Media Response Team
We achieve for you, the biggest bang for your advertising buck by choosing Norango as your Advertising & Media response partner. Our round the clock support means that 24 hours a day, 365 days a year your enquiries are handled professionally, efficiently and most importantly effectively.
Your dedicated inbound services team will filter unwanted calls, build relationships with regular contacts, and become conversant with your products and services to ensure that they represent your company professionally and authentically.
Service Integration and Features
Take calls 24 hours a day, every day, all year
Global up-time
Filter nuisance calls
Book appointments
Transcribe dictations
Follow up sales prospects
Book your flights
Theatre tickets
Admin (data entry, diary management, etc.)
and more!
Call today  0800 018 2838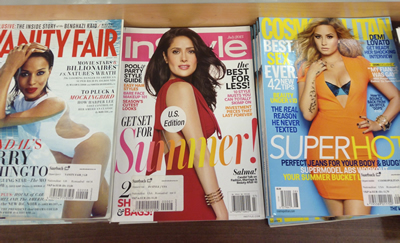 Releases sales personnel to focus on real prospects.

Never miss an opportunity.

Happier customers and better web reviews.

Ideal for running "test" campaigns.

Fully qualified leads.
Full 24 hour, 365 service.

Zapier integration.

Measured response.

Dedicated agent option.

Fully qualified leads.
Online callflow designer.

Scale up or down with demand.

Customer follow-up.

Calls transferred/conferenced.

Call monitoring and recording.
'What was fantastic initially about Norango was that they were extremely flexible with their terms so we were not tied into any nasty contract. We were also given a free trial period which was great as we did not have any idea of the amount of calls they'd be taking for us. We have been extremely happy with the service ever since… They have done exactly what it says on the tin. They are highly competitive within their market and we would definitely recommend them to other businesses.'
We are proud to represent these fine brands