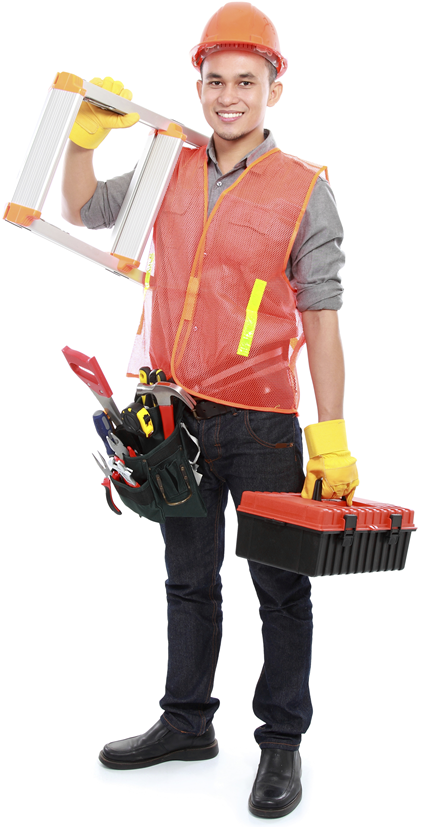 Norango will keep your business alive!
Business Continuity
Norango provide a number of options to ensure that your business goes on even if your phone lines don't. Traditionally, due to high costs, disaster recovery planning has been beyond the means of some companies. With
Norango
 it is different, our scalable solutions are priced for even the smallest of businesses.
Your Business' Communications are Everything
We never know when disaster will strike. Events such as extreme weather conditions, traffic issues, and power or technical outages can all have a serious impact on your ability to take calls, and that could mean lost business as well as very unhappy clients. You may be surprised to learn that 1 in 5 companies will suffer some kind of disaster in their lifetime of which 43% will never re-open. Frightening isn't it?
Norango Will Keep Things Moving
Reliability is a huge selling point to your potential customers; it displays a proactive attitude and can only enhance opinion of your company as one that can be counted on, whatever the circumstances. Our highly resilient service operates 24 hours a day, 365 days a year, meaning we will always be there for you and can take your calls at a moments notice.
We will be answering your calls within a few minutes of a disaster.
and how will we maintain business continuity?
Should the unthinkable happen, our virtual reception team will seamlessly represent your business on your behalf. Handling your calls with the greatest of care, we can transfer them to your team mobiles, process orders, raise tickets, take messages and even alert you by text. Your clients will still be able to contact your organisation and need never know about the temporary loss of service.
The Norango Business Continuity, inbound services can also be useful for staff meetings, power cuts, failure of your phone system or even as cover for the Christmas office party.
Evaluate Us, With No Obligation, For 30 Days
One of our customers referred to us getting his business phones back up and running in minutes as "A Miracle", fortunately you don't have to wait for an act of God as you can evaluate the service, with no obligation, for 30 days.
The Answer Is Yes Now What's The Question?
0800 018 2838
Environmentally Sustainable
Norango puts the environment in the forefront of all of it's activity, operating a truly paperless cloud based contact centre with the lowest carbon footprint of any service of its kind. We believe our service to be a world leader in the provision of sustainable, Eco-friendly and responsible business communications services.
Our network of virtual receptionists work from home without the need for car or train journeys and we don't operate from aircraft hanger sized premises with all of the associated damaging carbon emissions that heating, lighting, cooling and powering a building of such dimensions creates.
Believe it or not one of our competitors flies people to New Zealand (over 11,500 miles) to cover the night shift, with one return trip alone creating 10 times Norango's total annual CO2 emission!
We are proud that our enthusiastic and committed team have no issue with rotating shifts, and that you won't be paying for their holidays either.
Choosing or switching to Norango will undoubtedly lower your organisation's impact on the environment!
If you choose Norango you will be in good company!
We are proud to be trusted by these fine brands .