The 24/7 Telephone Answering Service with Virtual Receptionist
Norango provides an expert 24/7 telephone answering service to some of the worlds leading brands. Know that whether you're big or small, you can benefit from our worldwide network of virtual receptionists. Here are some of our happy users you can proudly stand alongside through us.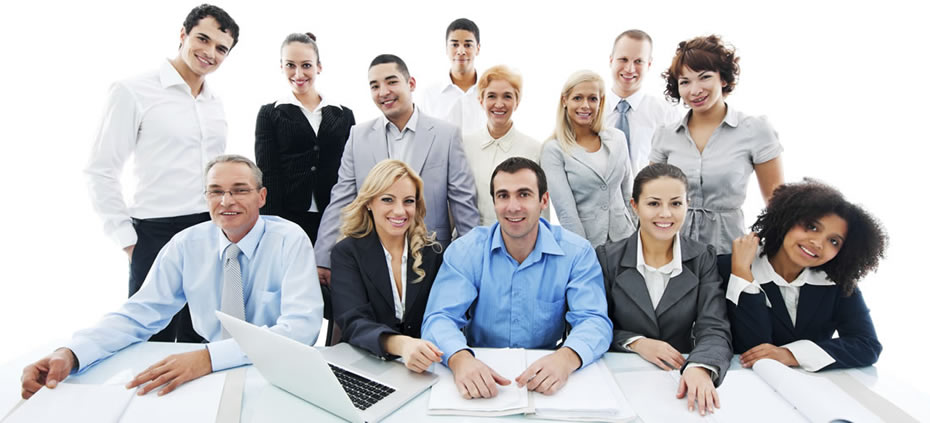 24 Hour Cloud Contact Centre
Let's face it, always being around when it most suits your customers is never easy. Rolling news, global competition and the World Wide Web has resulted in a planet that never sleeps and a new breed of customers with a higher level of expectation and demands.
Your Telephone Answering Service | Elegantly and Easily Integrated
Our full service multichannel support is yours at a fraction of the cost of operating in-house. Norango will help you to deliver high quality customer service whatever the time of day!
Norango will provide you with the highest quality telephone answering service at the lowest possible price. Whether you simply want a friendly voice to take messages when you are not available or highly intelligent, articulate and motivated virtual receptionist champions; our cloud contact centre team can adapt to your specific requirements.
FREE setup within a matter of hours – we could be taking your calls tonight!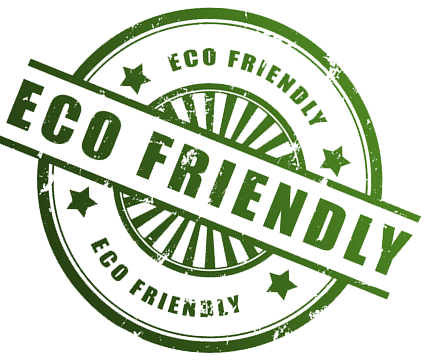 Integrate With Your CRM
We've built our powerful system with you in mind. Our service integrates with over 200 popular Web applications such as Salesforce, Jira, Zendesk, Facebook, Twitter and LinkedIn, meaning we can get messages to you in the format you most prefer. We can create leads or accounts directly into your CRM, or raise cases in your favourite help desk App. This means saving your time and money, leaving you free to increase your revenue. With Norango there is no need to change the way you work!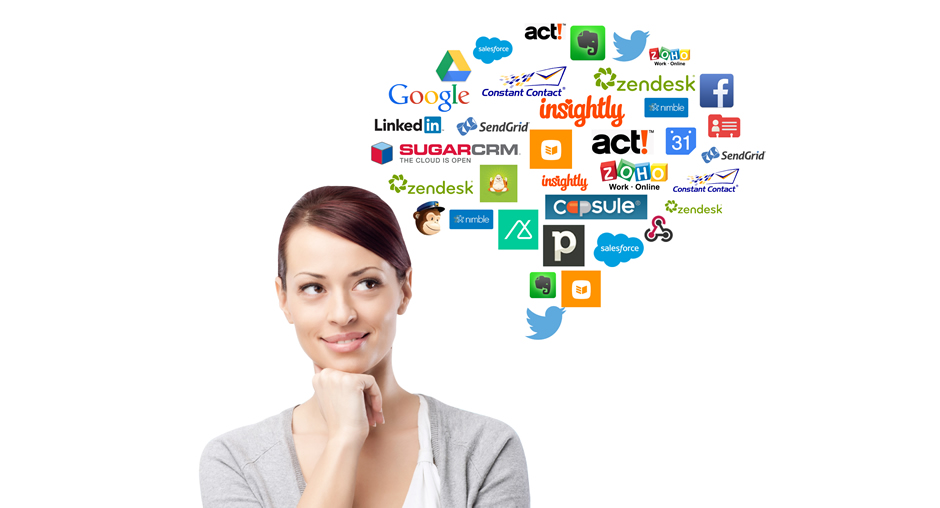 We really do a lot more than just answer phones. Whatever your business Norango will provide professional, authentic and seamless representation. From handling sales enquiries, taking orders and preventing shopping cart abandonment to fielding service emails or emergency incidents; our team will never give the impression that they work for a separate organization. What's more, our cloud contact centre is a true multichannel service, supporting phone, email and live web chat.
Everything that makes us what we are
30 day, no obligation, evaluation

Integrates with your favorite apps

Twitter message integration

No contract to lock you in

In/out calls blended service
Exceptionally talented receptionists

Worldwide number coverage

Over 60 CRM & help desk integrations

Built in disaster recovery

Secure high availability servers
Upgrade downgrade cancel anytime

Great value transparent pricing

Managed 24/7 live web-chat option

Call patching & conferencing

Mobile access to features
Become part of a large, rapidly growing group of clients who love us
Our number one priority is you, and this is reflected in everything we say and everything we do, in the quality and expertise of our team, in the systems we use, the technology we employ and above all in our total commitment to being the best telephone answering service in the business. That's why every new client is given 30 days to evaluate our services, with absolutely no obligation or commitment.
"What Norango were able to do was near on a miracle."
"We are independent intermediaries authorised and regulated by the Financial Conduct Authority for general insurance and for life assurance and associated products. We have been established for 50 years, and as such have a wide experience of the insurance products available and the Insurers which offer them.
Following a tragic fire at our premises we were left with no phones or phone line. Our telephone provider at the time was completely useless. We were told that it would take between 6 to 9 weeks to have our phones back up and running. This of course would have been catastrophic to our business which relies heavily on our telephone network. They promised one transfer of the main number to a mobile phone only! What Norango were able to do was near on a miracle.
They were answering our calls in an hour and had us set up with a complete phone system within 24 hours.
We would certainly recommend Norango to other businesses based on the success and amazing help they've been to our company. If anyone were unsure whether to go ahead we would certainly encourage them to "Give it a go"!" – Mark Maybey SIB

Our calls are answered 24 hours a day and Norango always properly qualify the incident and only put calls through to our engineers with a full detail of the problem, their ladies are always friendly and eager to help and quick to respond. Highly recommended.
We have been happy clients for 4 years now and we have never had any problems. For this reason we would definitely recommend Norango's services. Anyone who might be unsure or sitting on the fence I would encourage them to "Go for it"!
We would recommend their services to other B2B companies and any others businesses looking to outsource part of their day to day business. Businesses with high volumes of calls, with a lower staff base will also benefit with a cost efficient service.
We have worked with Norango numerous years and are continually impressed with the first class service they provide. We have found the virtual receptionists to be very professional and welcoming; answering all of our customer enquiries courteously and efficiently.

Norango is without doubt an extremely effective way to manage our 'out-of-hours' business calls. The team relay all messages accurately and promptly, which is a trait we value very highly; as it is an important part of our service as a coffee machine and supplies distributor to respond to all incoming calls.

Because of the faultless service they provide, we would highly recommend Norango. They are a genuine asset to our business and we are a very satisfied customer.
As a busy organisation we decided to find a partner to help manage our calls thus ensuring we did not miss any really important calls. In the early days we were concerned that this could lead to a loss of control and we were ultimately concerned about the quality of the service, however we soon found that we needn't have had such concerns.

What has been great about this project is that we don't have to immediately take every call. Instead we can filter the calls, allowing us to focus on the most important calls first. Norango has provided the service we'd expect from a call answering service.

Norango's staff members are both professional and polite. We would recommend Norango to other businesses as "It does what it says on the tin" they provide a service which we need.

If a company were to be sitting on the fence about whether to work with Norango or not I'd tell them that they have probably got more important things to be worried about and to just get on with it thereby giving themselves more time to focus on their more important business issues.
We are a leading designer, manufacturer and marketer of products and systems for use in respiratory care, acute care, and the treatment of obstructive sleep apnea. Our products and systems are sold in over 120 countries worldwide. We need to be available at all hours for on call staff in hospitals and other medical institutions, who may need our products urgently. Our calls need to be dealt with and handled the same way we would handle them ourselves. Having been a happy client of Norango's for several years we have found that we can fully trust them to do just that. Urgent enquiries are always dealt with efficiently and correctly. We would certainly recommend Norango's services as they are extremely reliable. Whatever your expectations and specific needs are, Norango will be sure to meet them.
We sought Norango's services at a time when we needed one central telephone number answered by an external answering service, to direct our calls to the correct individual/ department. Before selecting Norango for this project our only real concerns were the cost and whether they were reliable. Norango beat all its competitors on price and we were quick to learn that they were certainly reliable. What has pleased us the most about Norango is the staff. They are always nice and friendly and very responsive. Any small issues have been resolved quickly and efficiently. We would recommend Norango to other companies as we've been with them now for three years and it works very well. We have had no problems or reasons not to encourage others not to try it. It's always worked for us and the service is exactly what we expect it to be.
Simple pricing – No set up – No contract – No capital expenditure!
UPGRADE, DOWNGRADE, CANCEL ANYTIME!
Basic
50 inbound/outbound minutes
50 patched call minutes
1 local number
Premium
100 inbound/outbound minutes
100 patched call minutes
1 local number
Plus
275 inbound/outbound minutes
150 patched call minutes
1 local number
Pro
600 inbound/outbound minutes
200 patched call minutes
1 local number