The answer is yes, now what's the question?
Since 2001, our vast network of agents have taken millions of calls, emails, SMSs, webchats and support tickets on behalf our valued clients. By seamlessly becoming part of our client's team, we have helped improve productivity, sales and reputation for nearly 20 years
How are we different?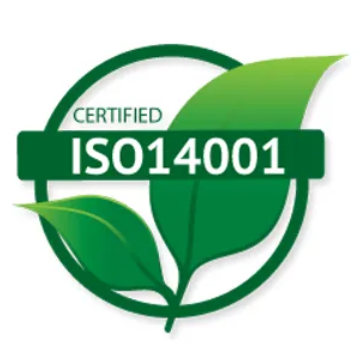 Our commitment to the planet
Norango are proud to be an ISO14001:15 certified company. Our business model of work from home agents, not only means we have happy agents, who transmit that happiness with every call, but we also have minimal to zero carbon footprint. We encourage and educate our teams to echo the Norango values of keeping green with virtual meetings, online resources and other green practices in their own homes as well. By partnering with Norango you can be confident you too are making a green choice.
We work how you want us to
Diverting your phone to us is a straight forward process, and we are more than happy to support your business by expertly answering these calls 24/7/365. But if you use Pipedrive, Zendesk, Zoho, Salesforce, Shopify or any other portal, would it not be easy if we did that for you too? We are not in the business of creating extra work for our clients, tell us how you want us to support your business communication and watch us put it into action.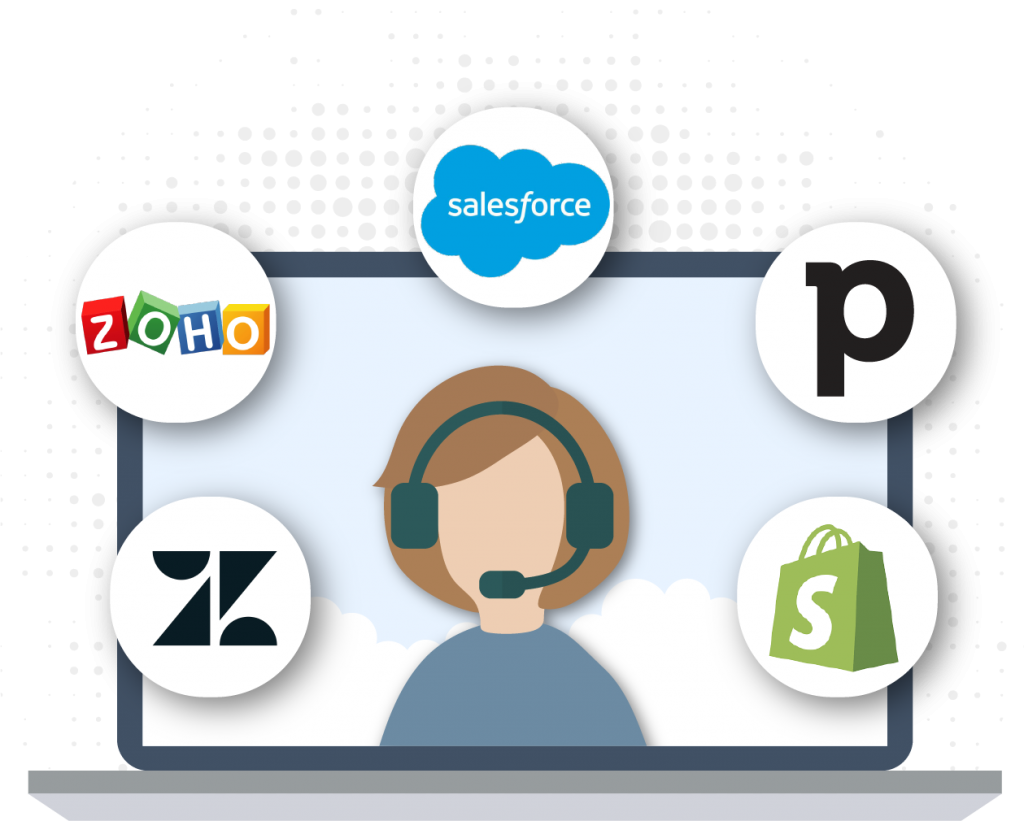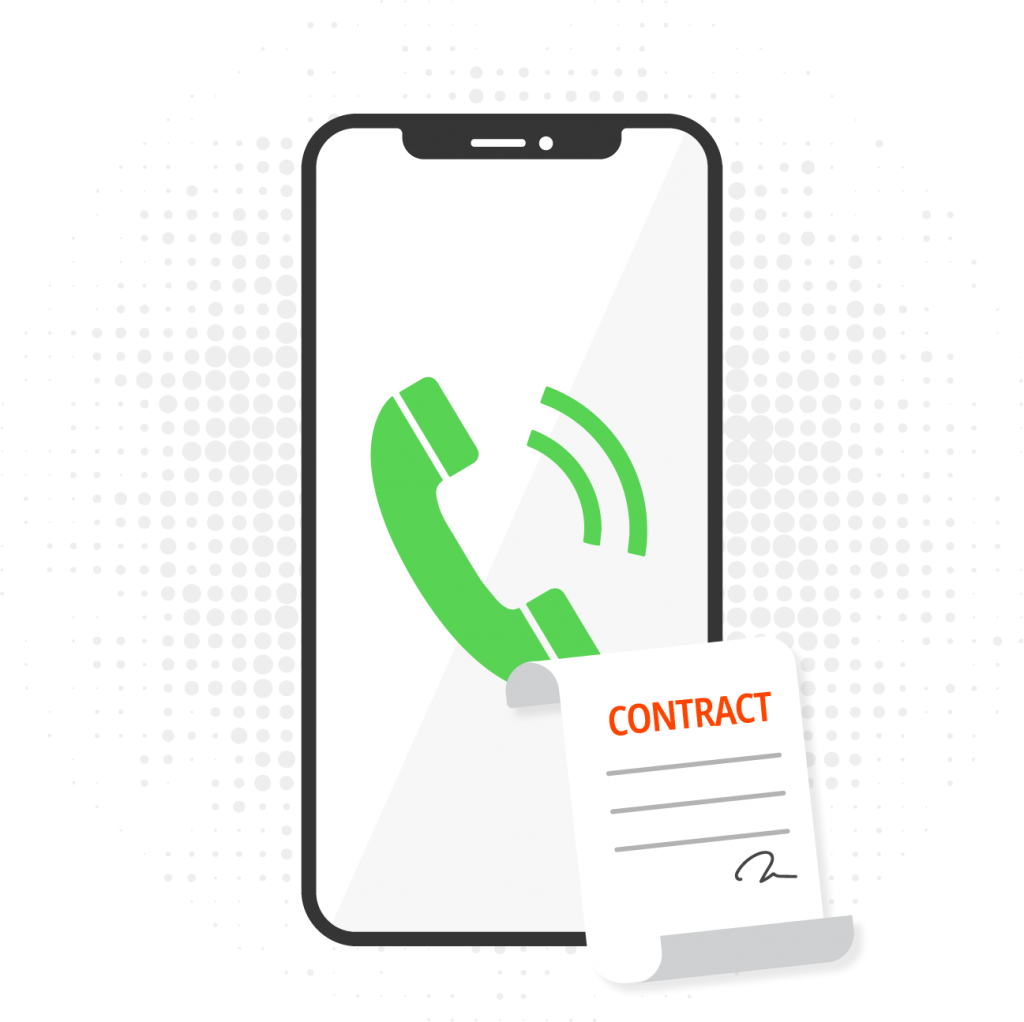 It is so easy
The benefits are clear, but what is the sign-up process I hear you ask.  We need a phone call with you, a signature, ask you to carry out up to ten test calls, and then release your number to the world, and then you are off.
The contract, the onboarding, the ongoing support is as simple as you need it to be.
Pricing
Standard
50 inbound/outbound minutes
50 patched call minutes
1 local number
No set up charge
Premium
100 inbound/outbound minutes
100 patched minutes
1 local number
No set up charge
Professional
275 inbound/outbound minutes
150 patched call minutes
1 local number
No set up fee
Maximum
600 inbound/outbound minutes
200 patched calls
1 local number
No set up fee
Testimonials

Coachhire.com are the first truly global group transport provider, with over 15,000 chauffeured coaches and minibuses in more than 50 countries.
As a global transport supplier with drivers operating a 24-hour service, it is crucial to our business that customers and drivers alike have access to our support teams and journey management system around the clock.
Norango provides us with intelligent support, their staff confidently and securely access our systems and liaise between our clients, supplier, and personnel in an efficient manner but without losing the personal touch. Too often call centres provide a wooden, scripted and unintelligent service, with Norango we are confident that no matter the time of day or day of the week, our clients and suppliers will be met with a friendly and helpful response to their calls.
We have worked with Norango for many years. In the early days, I was looking for a call centre to deal with a number of our clients' needs. These clients include major organisations such as Sainsbury's and Virgin Media. The requirement was a service to take important calls and log incident reports. What mattered the most when looking for the right company was trust, security, and sustainability. The reason why I chose Norango for this project was because I received good first impressions from them. In the early days, we were immediately happy with the service. I find that they are responsive to change. I totally trust them and because of this I would recommend them to other businesses should they require their services.

Before finding Norango we were not sure if we were missing calls and therefore losing information. We decided to seek an out-of-hours service to overcome this issue. In the early days were concerned that customers would be put off if they are not speaking to people at the company itself. However, we were surprised and delighted to learn that in fact around 90% of the callers actually think they are speaking to a member of Eurotank, meaning that Norango gave the impression of being an extension of our company. When first looking for such a service we made a comparison with other companies and Norango came out the best with regards to cost. We got what we wanted with the service and we were surprised at the amount of calls we were missing. It certainly works well to capture these calls and for this reason we would definitely recommend their services and encourage other companies to give it a go!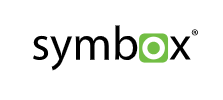 As a busy organisation we decided to find a partner to help manage our calls thus ensuring we did not miss any really important calls. In the early days we were concerned that this could lead to a loss of control and we were ultimately concerned about the quality of the service, however we soon found that we needn't have had such concerns. What has been great about this project is that we don't have to immediately take every call. Instead we can filter the calls, allowing us to focus on the most important calls first. Norango has provided the service we'd expect from a call answering service. Norango's staff members are both professional and polite. We would recommend Norango to other businesses as "It does what it says on the tin" they provide a service which we need. If a company were to be sitting on the fence about whether to work with Norango or not I'd tell them that they have probably got more important things to be worried about and to just get on with it thereby giving themselves more time to focus on their more important business issues

What first triggered us to look for such a service was that we were totally unsure of whether we were losing calls in "out of hours" or not. We looked at various companies and we found that your package beat the rest in price. We have had absolutely no problems or concerns at all. Quite simply, "it works"! We have already recommended you to other companies and we will continue to do so, which just goes to show how happy we are with the service you provide us!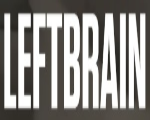 Norango has helped us loads..previously our operations team spent about 50% of their day fielding calls: now only the most important ones come through. We tried a few other phone answering services but we loved their flexibility in adapting to the systems we use: feeding directly into our helpdesk and CRM systems. Highly recommended!

We are a leading designer, manufacturer and marketer of products and systems for use in respiratory care, acute care, and the treatment of obstructive sleep apnea. Our products and systems are sold in over 120 countries worldwide. We need to be available at all hours for on call staff in hospitals and other medical institutions, who may need our products urgently. Our calls need to be dealt with and handled the same way we would handle them ourselves. Having been a happy client of Norango's for several years we have found that we can fully trust them to do just that. Urgent enquiries are always dealt with efficiently and correctly. We would certainly recommend Norango's services as they are extremely reliable. Whatever your expectations and specific needs are, Norango will be sure to meet them.