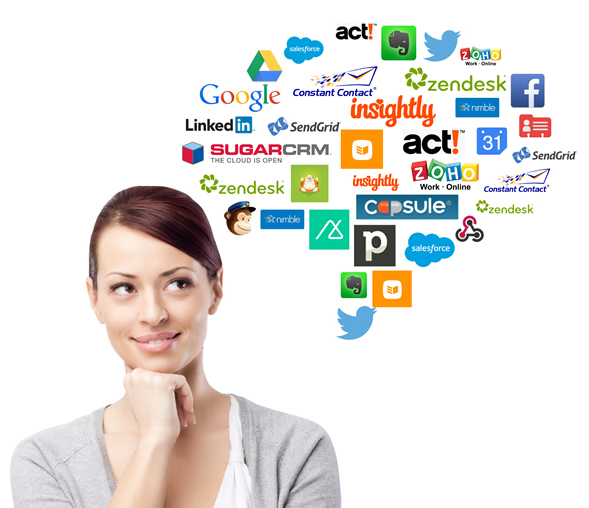 Seamlessly Integrated Into Your Business.
Low employment, management and occupancy costs.

No staffing issues, fully scalable.

Happier, better informed customers.

Win more/bigger customers by delivering 24 hour support.
Service Engineer On-Call Support
At a fraction of the cost and without the hassle of operating an in-house 24 hour contact centre the Norango team will assist you in delivering round-the-clock service excellence.  Our engineer call out service will seamlessly integrate with your processes, either as a standalone outsourced unit, or as a backup out of hours extension to your existing contact centre. We take responsibility.
Service Incidents Owned and Reported
From the second a service incident is reported the Norango team will take ownership of the situation. We will ensure that the correct procedure is followed and that the issue is either resolved or escalated.
Save Money and Stay In Control
With Norango inbound services you are able to build and control your specific phone script, add or edit FAQ's and even create on-call engineer rotas from any web browser or mobile device. Direct access to our service delivery team means that even last minute changes to your engineer rota will ensure the correct engineer is sent to the right location.
The answer is yes, now what's the question?
Full 24 hour, 365 service.

Zapier integration.

Dedicated agent option.

Web chat, telephone or email.

Lone worker support.

First call resolution SLAs.

Full transaction reporting.
Online callflow designer.

Online rota management.

Customer follow-up.

Call until answered.

Call-out request receipt.

Calls transferred/conferenced.

Call monitoring and recording.
"We are a leading designer, manufacturer and marketer of products and systems for use in respiratory care, acute care, and the treatment of obstructive sleep apnea. Our products and systems are sold in over 120 countries worldwide. We need to be available at all hours for on call staff in hospitals and other medical institutions, who may need our products urgently. Our calls need to be dealt with and handled the same way we would handle them ourselves. Having been a happy client of Norango's for several years we have found that we can fully trust them to do just that. Urgent enquiries are always dealt with efficiently and correctly. We would certainly recommend Norango's services as they are extremely reliable. Whatever your expectations and specific needs are, Norango will be sure to meet them."
We are proud to represent these fine brands