Who's behind the headset?
Norango have a vast network of agents, that you have never seen, until today.  Meet Rachel Sharkey, our Head of Operations.
Rachel has been with Norango since 2014, and worked her way up from one of our talented receptionists to being one of the key leaders of Norango.  Working alongside the CEO, Mike Relf, and the strong management team, we see Norango going from strength to strength.  What does Rachel say about the team, the clients, and the virtual world?
"I was made redundant from a very aggressive private equity financial firm and I was looking forward to relaxing for a few months until I found my next adventure.  I really wanted a company that was a world away from what I had experienced in the last company where I was a Finance Manager for 12 years.  My key job seeking goals were 1) work life balance, and 2) a company with values I could at least live with, ideally be proud of".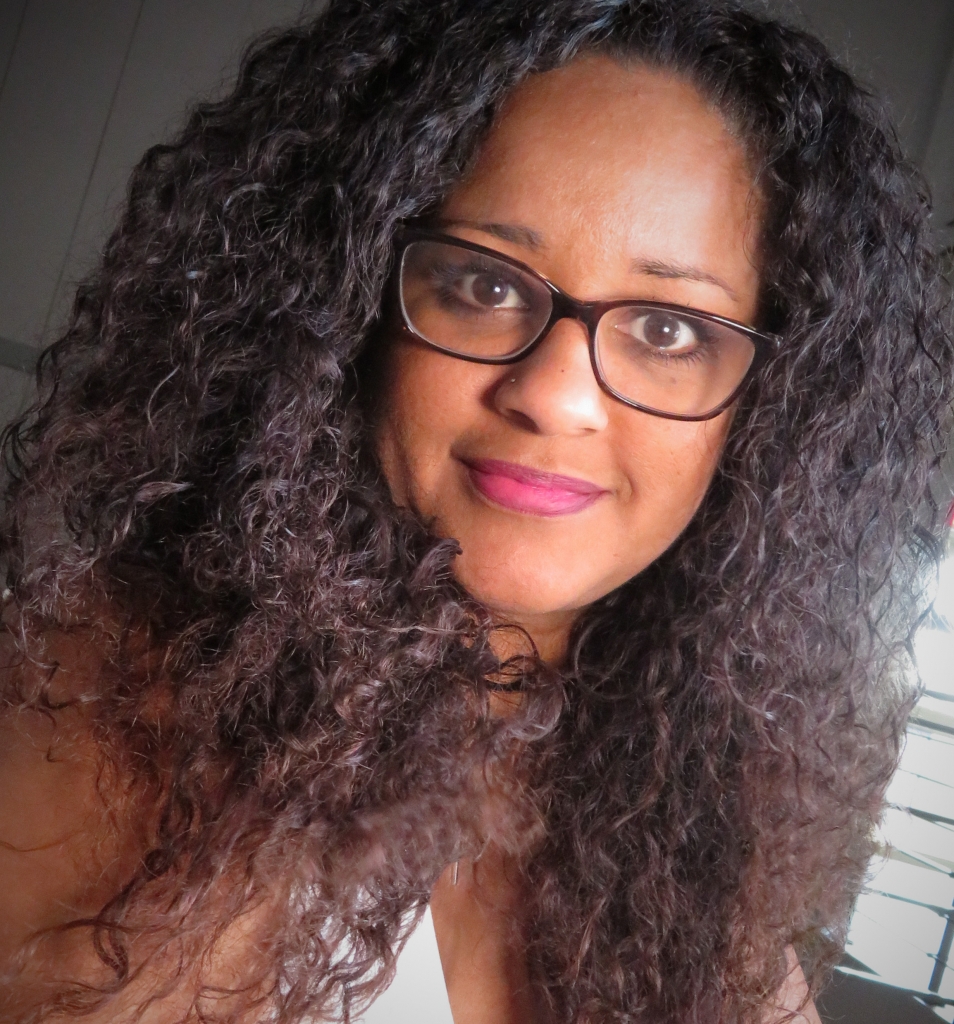 What made you go from a Finance Manager to a receptionist, and why Norango?
"I was looking for a complete change and the fact that Norango operate a work from home model, made me realise that they must have their team's interest at heart and there must be a good level of flexibility as part of the job." Rachel is not the only one who realizes this too, as we our network includes agents who work in the Caribbean, Europe, South Africa and North America, which enables Norango to operate 24/7/365, all working from home.
What is your day like?
"They are never the same, that's for sure" says Rachel. "The job is not 9-5, and as we work with such a range of businesses, you never stop learning".  It's a fact, Norango have landscapers, construction companies, accountants, government clients, media clients, SMEs, LMEs you name it, Norango answer their calls, reply to support tickets and emails, and so much more.  "One thing I quickly realized about being a receptionist at Norango, is that to make it work, you have to know your client, so I quickly improved my geography, got to know more tube stations, learned more about PAYE, and even the best methods of carpet cleaning, all because that is what our clients do, so that is what I do, for the call that I take"
What are the team like?
"Even though we all work from home, and are dotted all over the world, we still have a great team spirit, in fact I think we work harder to make sure we can still have those water-cooler chat moments".  Not sounding awesome quite yet, but then Rachel adds, "when we are saying our goodbyes in our internal messenger tool, what you will find the team saying is "I will leave my laptop on in case you need any help", I know this sounds like a small thing, but that team member has already done their virtual clock out.  I have never worked in an environment where the team daily say this to each other, yes you get the occasional hero, but daily… I think that is pretty awesome and says a lot about our team"
What is on the horizon for Norango?
"Well, the telephone will never go out of fashion" that, we can confirm as it is still known to be the preferred method for clients to reach support agents. "Every day we are finding more solutions for clients, because the variety of businesses out there is endless.  We try to stay ahead of the game and are constantly putting our motto* to the test.  Everything is possible and we just get better at it".
Norango's motto is, "the answer is yes, now what's the question"